Science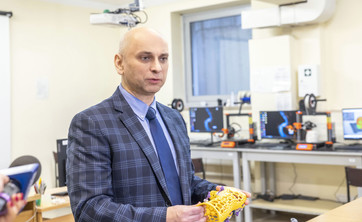 The research is based on the latest technologies using digitalisation of medical images, processing of numerical data into three-dimensional models and production of medical models using 3D printing.
News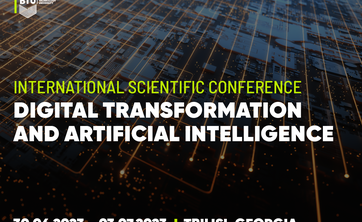 Invitation to a conference held at Business and Technology University, Georgia (online participation also possible). Dates: 30.06.2023-03.07.2023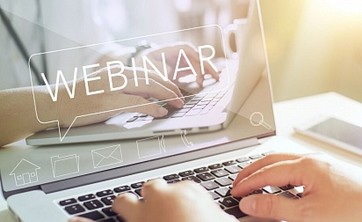 Polish Academy of Sciences Scientific Center in Rome together with the Polish National Agency for Academic Exchange would like to invite you to the webinar on Monday, 17 April 2023, at 10 am.